Getting started with Lando
Tue, Oct 12, 2021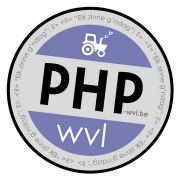 How to get started developing PHP applications with Lando.
The goal of this presentation is to get to know what we can do with Lando. And learn what its capabilities are. Going from a simple hello-world from the documentation to a development environment for a Magento project.
The examples of the presentation can be found on Github.